Canada's Original Craft Pretzels
TWIGZ aren't your boring old pretzels! A new twist on an old classic, TWIGZ Craft Pretzels are packed with flavour, made in Canada, and are only 100 calories per serving!
Shop now!
Your pretzels are easily THE BEST of their kind! Seriously amazing!
Donovan Y.
Just wanted to say your pretzels are so tasty! I'm not usually a pretzel fan, but they are so good!
Melody G.
We LOVE your pretzels! I buy them weekly for myself and my co-workers. AWESOME!
Carol M.
I love snack food and it's been a long time since I've had anything so tasty.
Gisele
This is not just another pretzel…you have created the most flavourful snack I have ever tasted!
Chan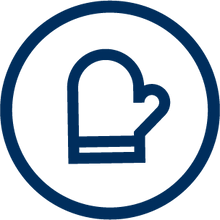 Baked, Not fried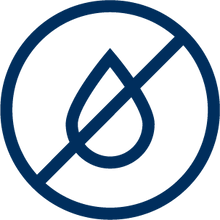 Zero Trans-fat
Cholesterol Free
4 Bold Flavours
TWIGZ will make you forget all that you know about pretzels. Our Buttery Herb & Garlic, Zesty Dill Pickle, Fire Roasted Jalapeño and NEW Smooth Cheddar Ranch flavours are bold, mouth-watering, and will keep you coming back for more.
Buy Now
Proudly Canadian, eh 🇨🇦
Based in Calgary, Alberta TWIGZ is a family business with some big plans. We're passionate about reshaping the pretzel experience and delivering the most unboring pretzel you've ever tasted.
Our story