Twigz Kids Fundraising Program
Our family has always been avid supporters of sports and extracurricular activities. This is why we want to give back to Canadian communities so your kids can enjoy the activities they love!
Funraising made easy!
Earn 30% on Every Order!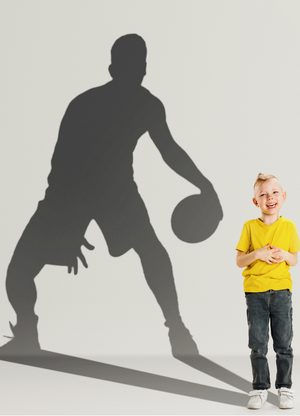 You Sell,We Deliver!
How it works?
We've simplified the fundraising process so you can easily and safely raise money for your
association without having to sell door to door. The best part is we ship directly to the homes of your supporters!

1. Submit fundraising application.
2. Receive approval email including fundraising materials.
3. Post online & share with family, friends & co-workers.
4. Start receiving funds via E-Transfer.
IT'S THAT EASY!
Fundraising Potential
Sell 20 cases and earn $360
Sell 50 cases and earn $900
Sell 100 cases and earn $1800
Sell 500 cases and earn $9000
Easy Sell
Trusted Canadian Brand
Healthier snack for the whole family
Canada's #1 seasoned pretzel brand
100 Calories per serving
Potential Reach
Your network is bigger than you know! Utilize your team, their parents, family, friends and coworkers to easily reach your fundraising goals.
Schools, Clubs, Teams, Corporations, Charities, churches & More
dance, music, theater, programming groups, chess clubs, robotics groups, esports teams, cheerleading, cadets, hockey, ringette, indoor/outdoor soccer, tennis, ski racing, cross country skiing, swimming, martial arts, ice skating, gymnastics, curling, lacrosse, football, baseball, softball, basketball, volleyball, boxing and MORE!