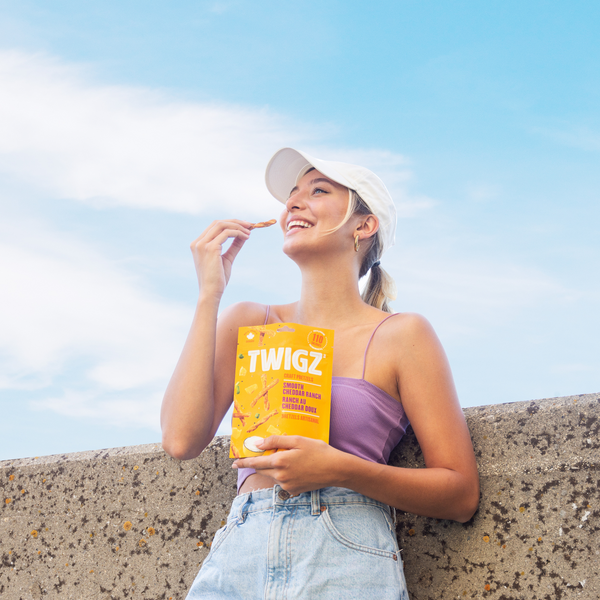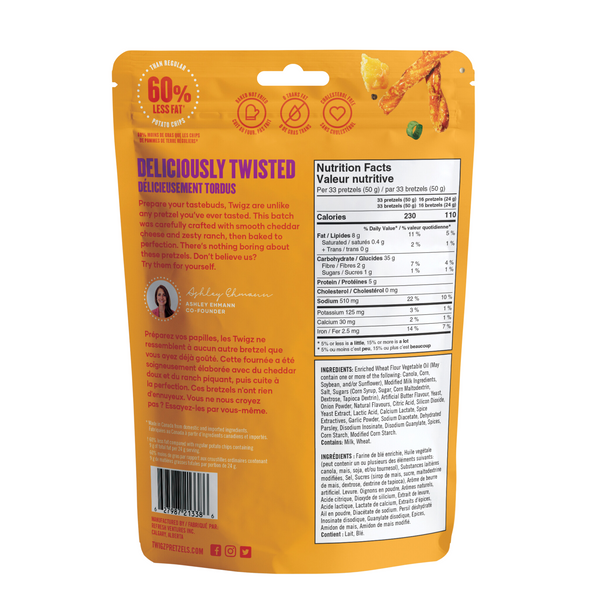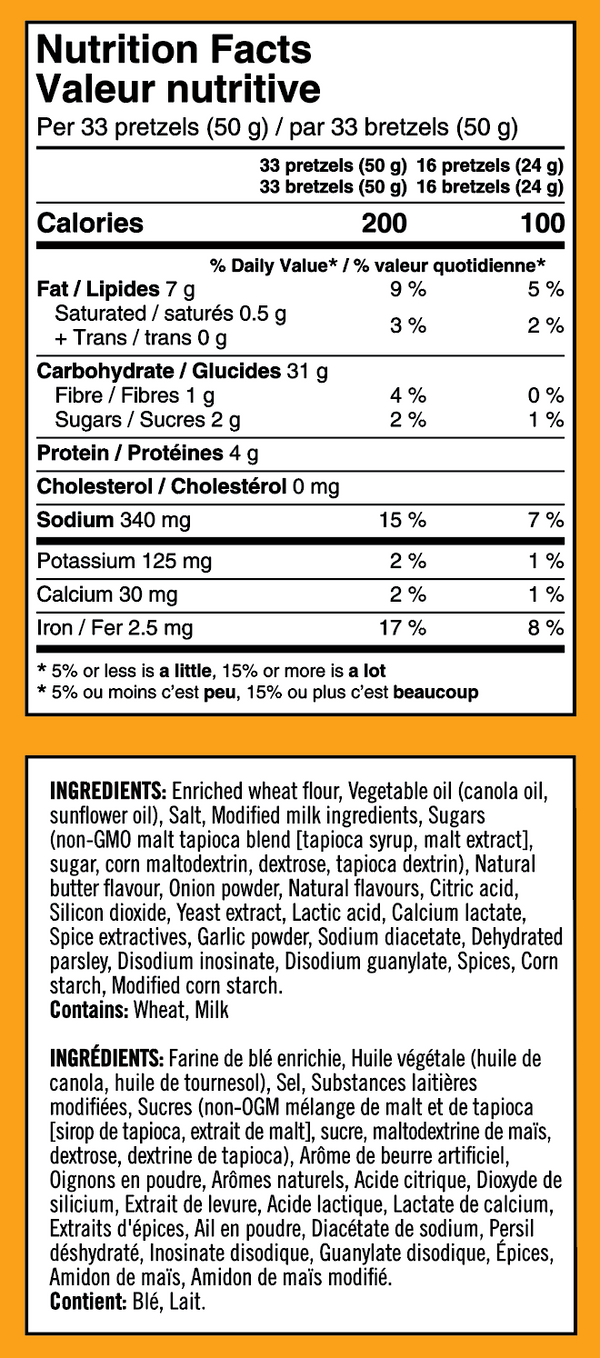 Smooth Cheddar Ranch Pack
Our Smooth Cheddar Ranch starts with a high end aged cheddar, and then we've smoothed its sharpness out with our proprietary ranch blend.
At only 100 calories per serving and 60% less fat than regular potato chips, they're sure to keep you coming back for more.
Delicious
These ares so yummy! Next time I find them I am buying them in bulk
Please restock!
These are delicious and my favorite snack but I'm never able to buy a bulk package. Please restock soon!